https://www.youtube.com/watch?v=cX3-MTY3PLo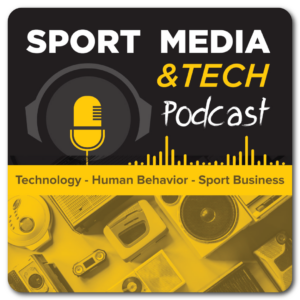 Sport Media & Tech Podcast
By Keal Blache, Dr. Jeff Porter & Mark Hodgkin
Join us for industry panels with thought leaders across the full spectrum of topics; sports, technology, human behavior, innovation, data and experiences.
Latest Episode
I confirm that by submitting my info and clicking submit, I would like to receive the newsletter and new episode alert emails from the Sport Media & Tech Podcast.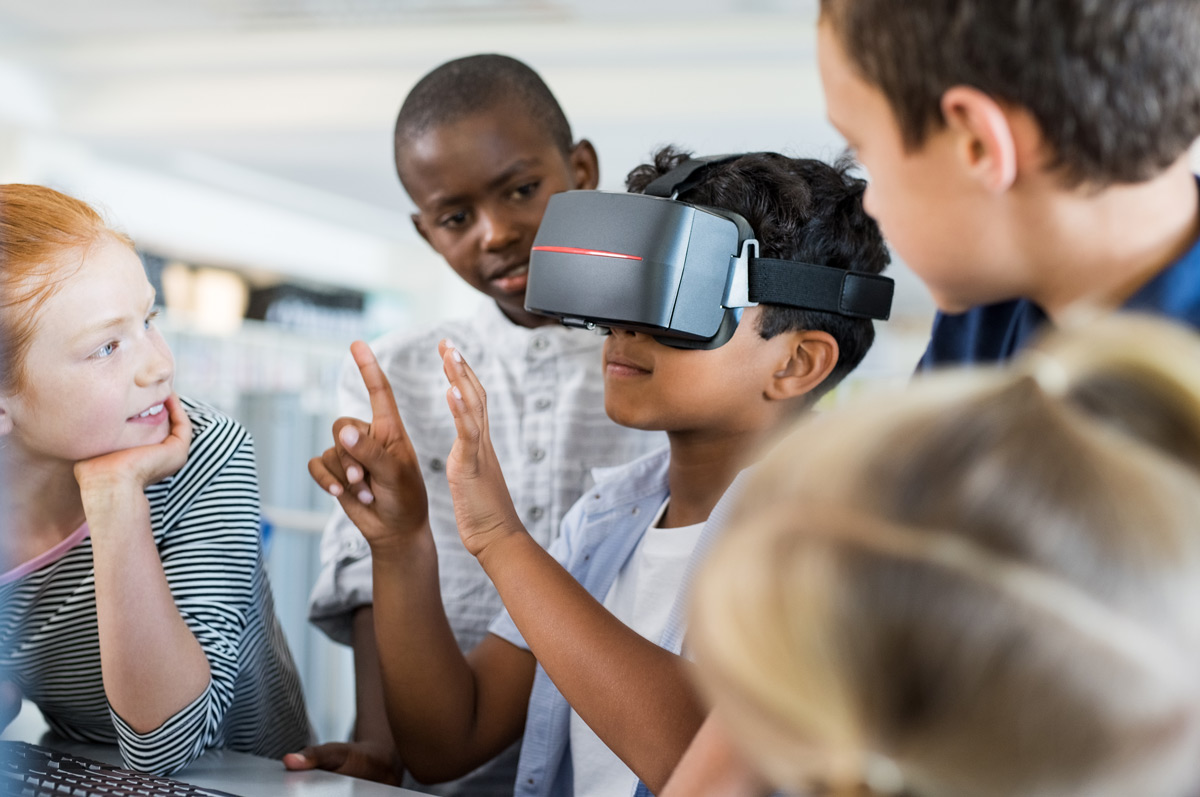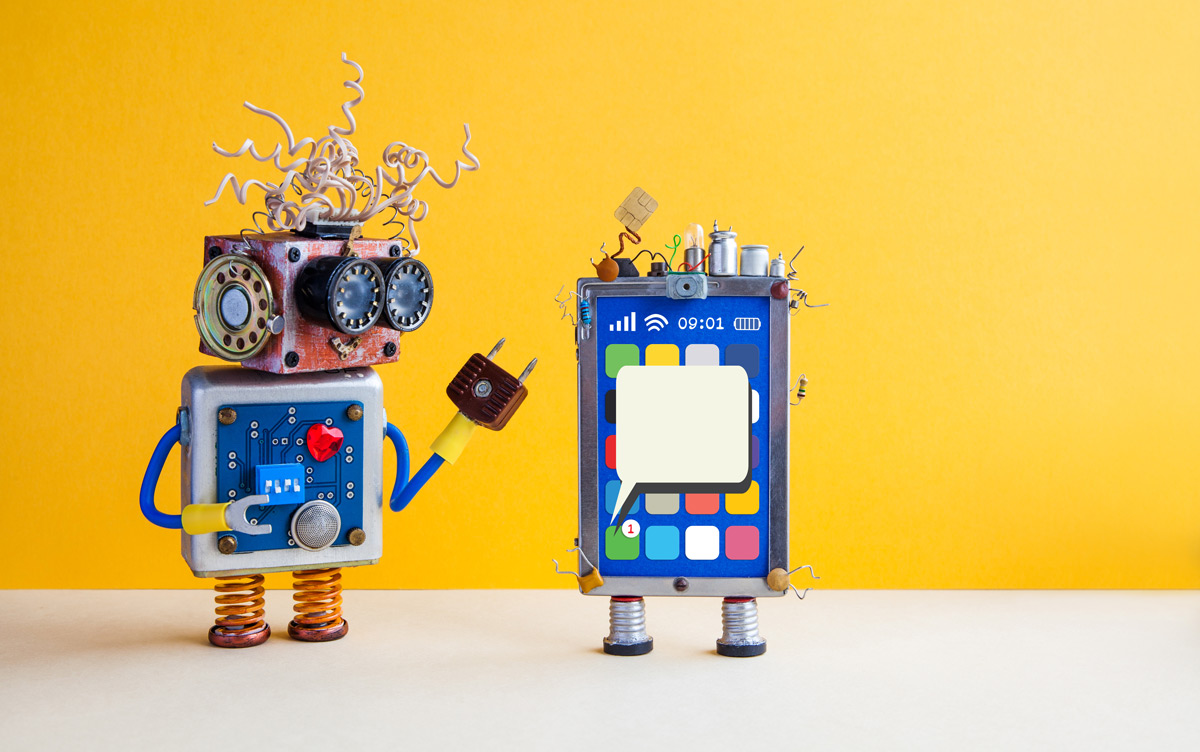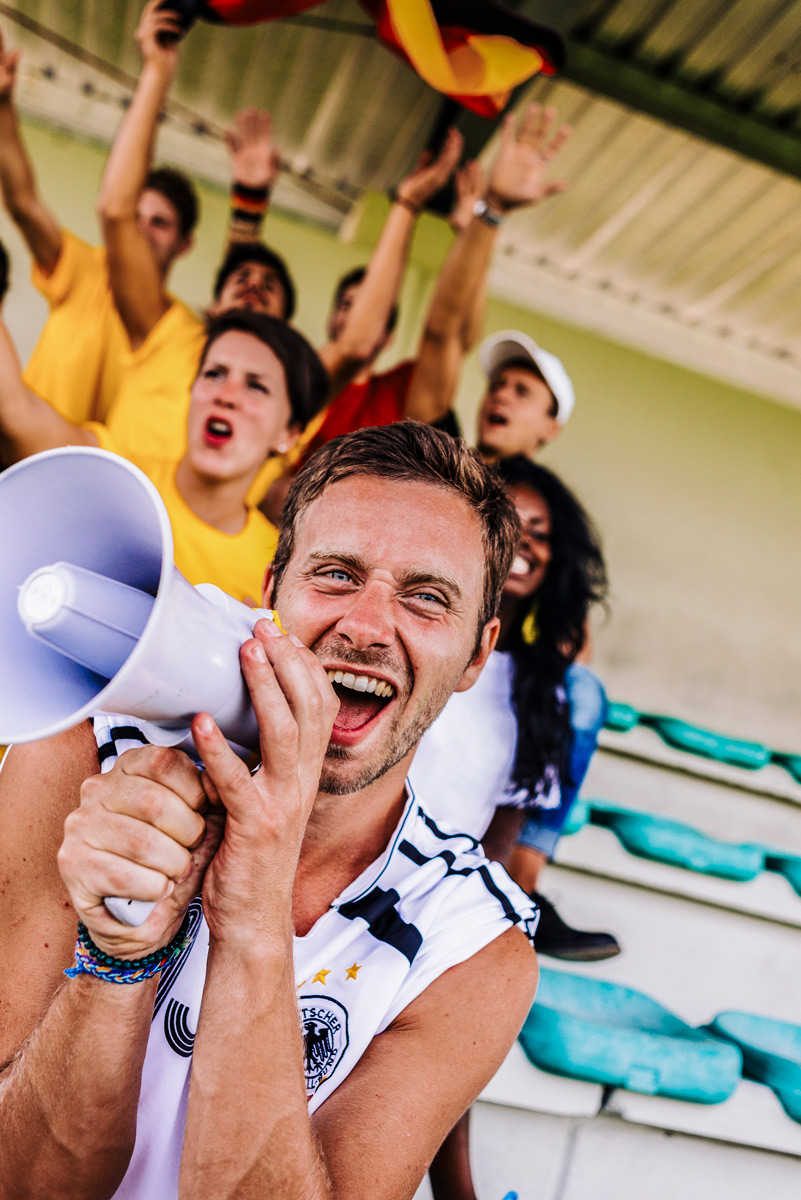 Topics for students and professionals
Thought Leadership
The Sport Media & Tech Podcast started in the Spring of 2020 during the COVID-19 pandemic as a way to keep students engaged and connected with industry professionals while learning remote.  The topics are relevant, focused per episode and dissected in detail to provide information with substance.
Future Topics
Connecting technology, people and experiences
Industry Innovation
Technology is advancing at a faster rate than adoption. However, with disruption in the large event vertical there will be more of an appetite for creativity and change. Dive into the past, present and future of topics like; new media, automated intelligence, cashless payments, augmented reality, engaging communities, sustainability, smart cities, ticketing, data warehouses, predictive analytics, eye tracking, geo targeting, bio metric data capture, facial recognition software and much more!
Meet the Hosts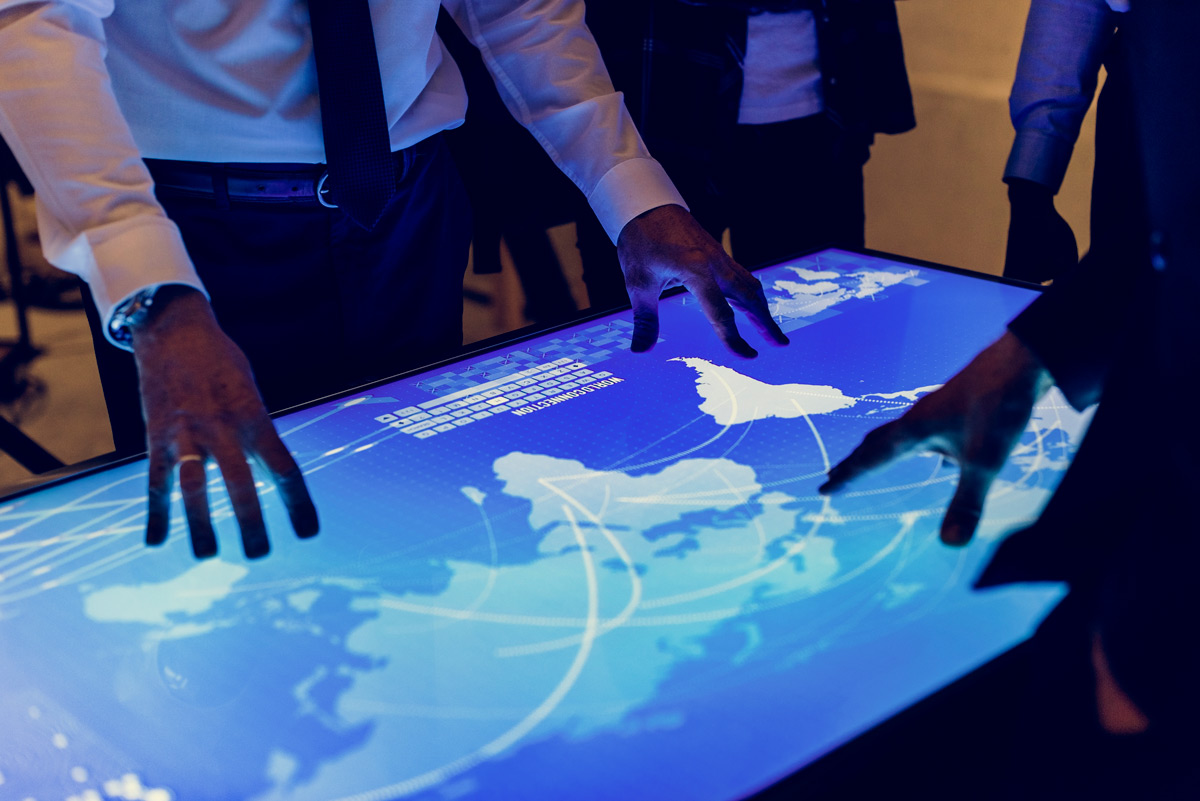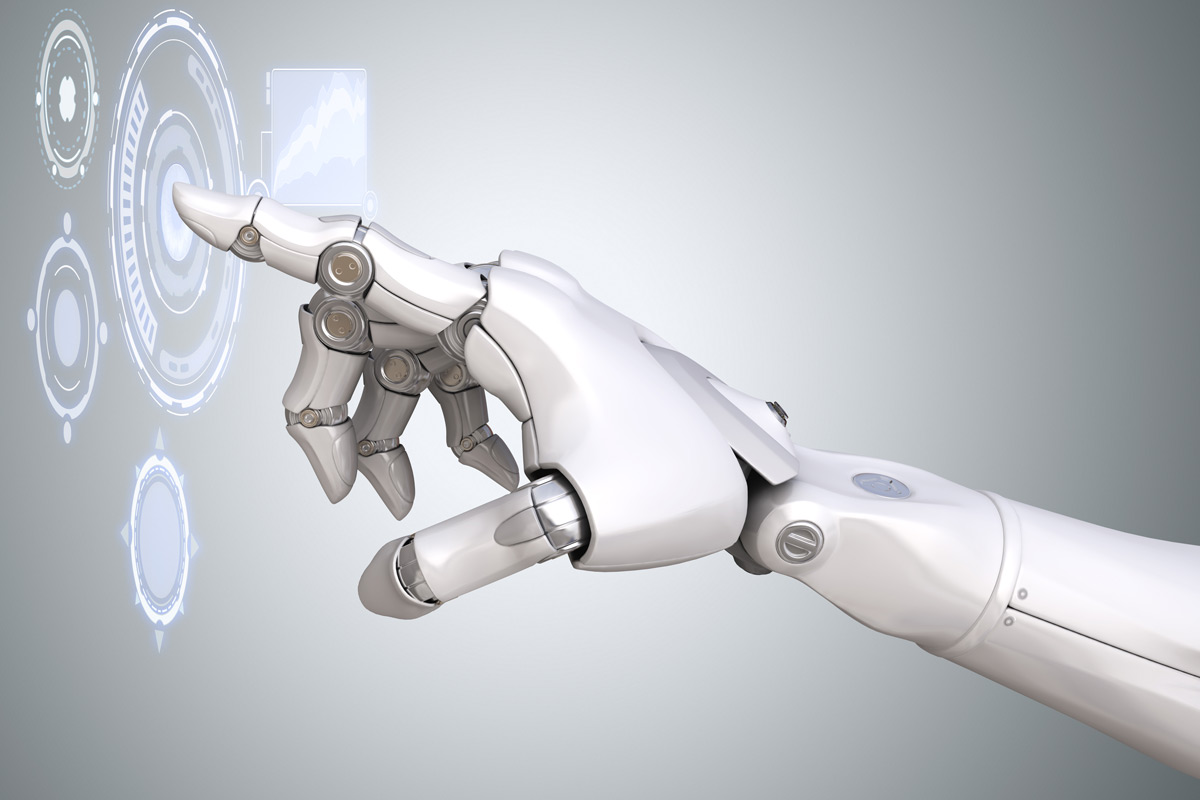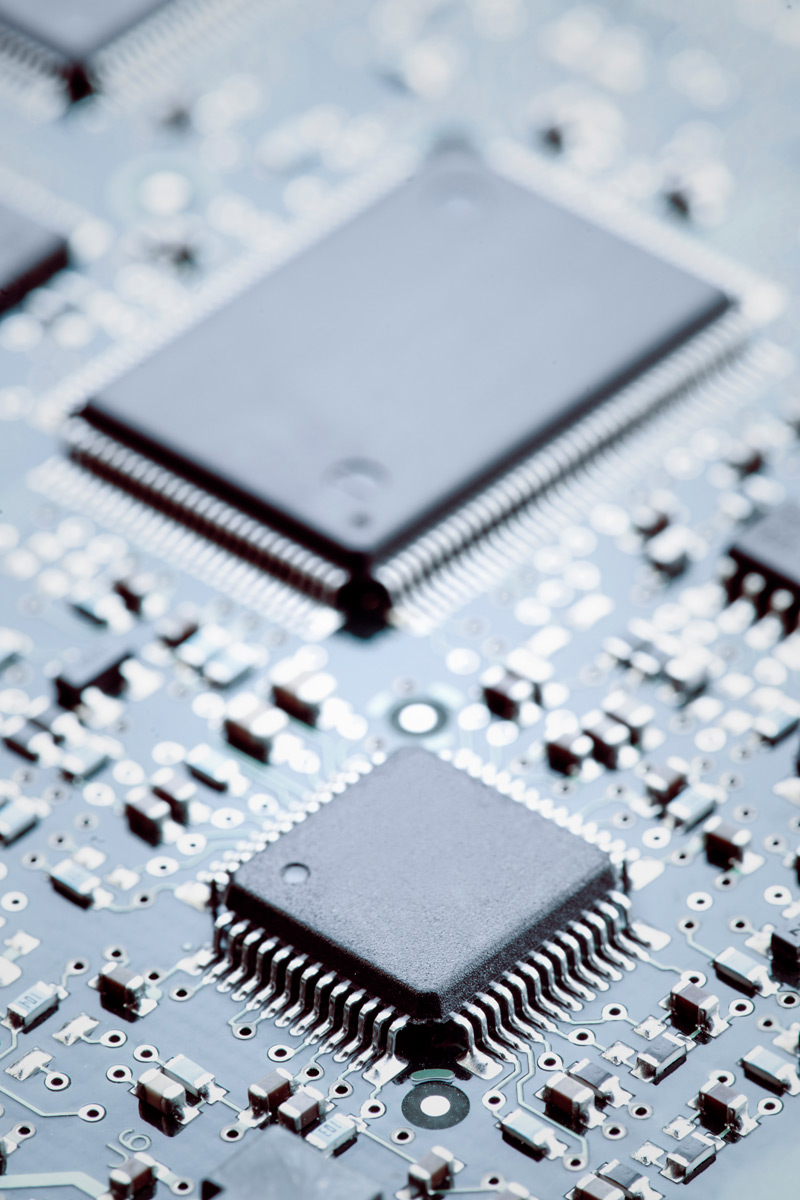 We ask the questions to listen and learn. Our team has a curiosity for how story telling, new media tech, sport organizations and brands will weave together the experiences of the future.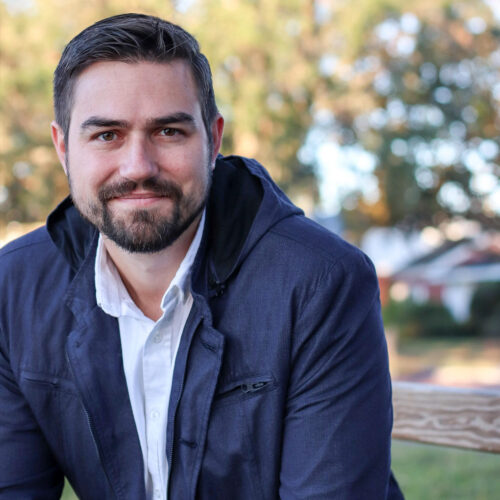 Keal is a strategic leader with ten years of demonstrated success in building brands, creating experiences and analyzing data. He currently serves as Executive Vice President at TicketSocket. Prior he was the Chief Marketing Officer for Thumbprint - a technology & logistics company representing global brands. Before launching his own company Loba Creative in 2015 he lead marketing and branding for Insurance Office of America working on sport partnerships with many NFL, NBA and NHL teams. Keal also was a tournament director for the LPGA Symetra Tour after holding sports marketing positions at UCF Athletics and the Arnold Palmer Invitational. He graduated from UCF with a degree in finance and a Sports Business Management minor. An avid learner and educator with a strong network of industry contacts Keal co-teaches the undergrad and graduate courses: Sports Media and Tech at UCF.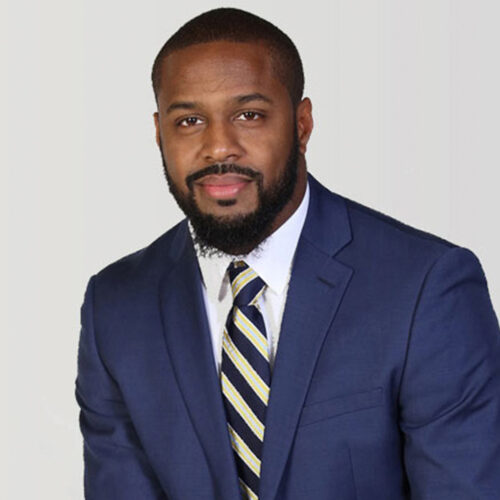 Dr. Jeff Porter serves as the Sports Administrator for the Men's and Women's Track & Field/Cross Country teams and Director of Alumni Engagement; and Premium Seating Associate; for the University of Michigan Athletic Department. Dr. Porter earned his Ph.D. in Higher Educational Leadership from Eastern Michigan University. His research focuses on student-athlete development and revised a framework geared toward student-athlete academic success. Dr. Porter also has expertise in athletics sponsorship, student-athlete development, organizational theory, and sport and media. Dr. Porter co-teaches the undergrad and graduate courses: Sports Media and Tech at UCF.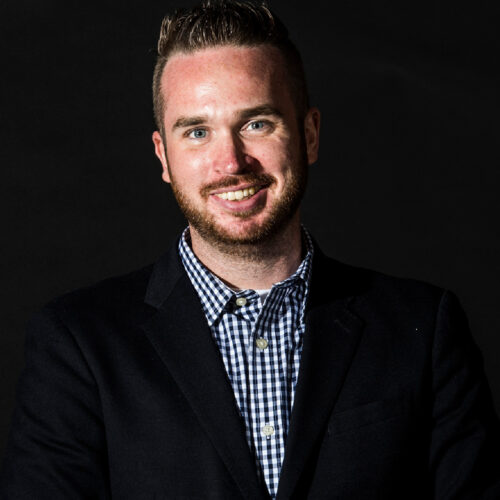 Mark A. Hodgkin has worked on the front lines of technology and athletics for over a decade and a half. Hodgkin began his career as a staffer on campus at Bryant University and Boston College and then a conference administrator at the Big East and American Athletic Conferences. During that time, he worked in a variety of digital roles overseeing video production, social media, branding, and creative services. For the past five years he has worked with leading technology companies NeuLion and TicketSocket developing their product. In addition to Sport Media & Tech, he also been a co-host of the Sports Leadership Podcast since 2016, delving into topics of leadership and professional development in the sports industry. Mark guest lectures for the undergrad and graduate courses: Sports Media and Tech at UCF.
Guests from Sport Businesses











"Create something special that will elevate the fan experience. I don't like boring, and you don't like just the expected. I want my team to develop products that will stand out and be different."

Kristin Geer

CEO & Founder, Tennis One and Bleachr
"Never fall in love with a logo. Fall in love with a good culture, a good team, and one that you are proud to work for as well as represent."

Gene Martin

Senior Manager of Social Responsibility, Orlando Magic
"Right now we are at a critical point in our history. What you do beyond your studies at the University is going to dictate our future and how we evolve as a society. Everyone, no matter your job will play a role in moving in a sustainable direction."

Chris Castro

Director of Sustainability & Resilience, City of Orlando