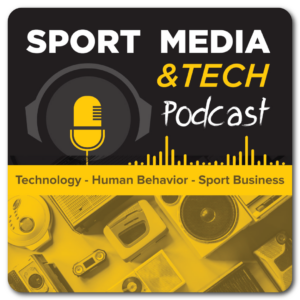 Join us to talk about building a mobile application with Garret Utz, Special Olympics Soccer Athlete and Lonnie Snyder Chief Information Officer at the Special Olympics 2022 USA Games as well as 2021 CIO Cup winner. We discuss how a team goes about planning, scoping, designing and developing a mobile app with the end users in mind. We talk about Jersey Mike's subs, building awesome UX/UI features for a mobile experience and what the future looks like for continuous improvement of the application.
Guest Bio
Podcast Notes & Quotes
All Episodes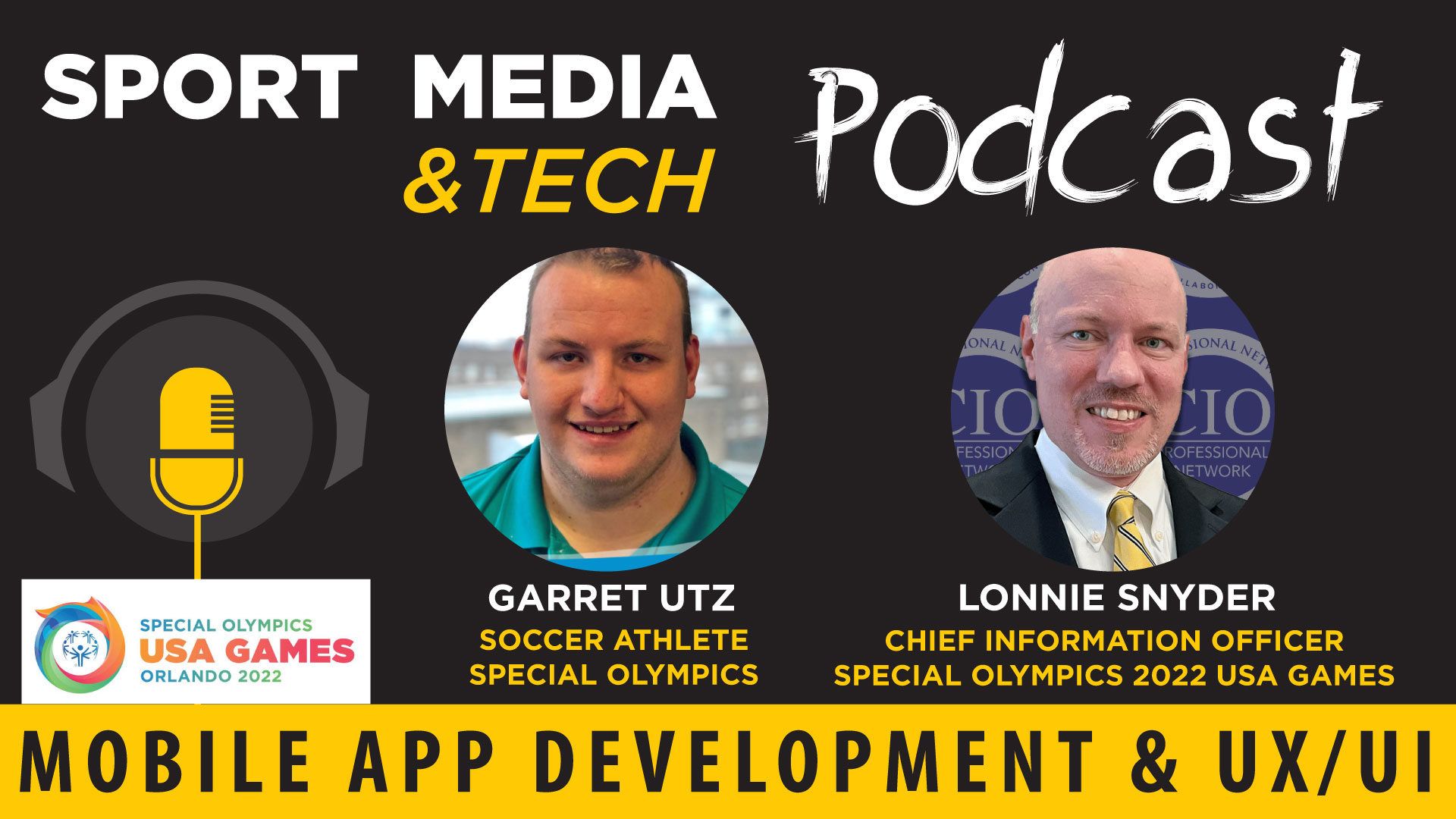 Garrett Utz has overcome a lot through the years, and he credits Special Olympics with helping him discover his voice and find his passion. Garrett was born with a nonverbal learning disability in Washington and joined Special Olympics five years ago. Soccer is Garrett's favorite sport. Not only does he compete in it, but he also officiates it. Garrett's greatest achievement since joining special Olympics has been attending the USA Games in Seattle in 2018, where he won a bronze medal in Soccer. He was also an official for Soccer during the World Games in 2019, making it the trip of a lifetime. Garrett likes competing and winning medals in Special Olympics. His goals are to continue competing in and officiating soccer, encouraging more athletes who wish to officiate to go for it, and to continue encouraging athletes in Special Olympics to do their best and go for their goals. Garrett feels since joining Special Olympics he is more outgoing and treated more fairly than he has been in his life. Special Olympics is everything to Garrett, and without it he isn't sure what he would be doing.
Lonnie Snyder is a global Information Technology expert currently holding the role as the Chief Information Officer for the Special Olympics 2022 USA Games.
Snyder has a 25 year history of working with nonprofit organizations leading their IT innovation including Special Olympics International, a global organization with 244 national and state Programs in 195 countries and territories. He led the organization's Enterprise Systems and Health Technologies teams overseeing a complex network of 20 technology business systems used throughout the world by thousands of people.
Snyder's leadership has empowered grassroots organizations to better use technology to create impact through their missions. He has empowered volunteers throughout the world to embrace technology as a tool for making positive change in the world.
In 2019, Snyder was a featured four-part story on Humans of NY where he shared with the world his personal account of the adoption process for his youngest two children who he and his wife have worked tirelessly to bring from the institution they were living in Taiwan to be a part if their family in the U.S.
"Be the best person that you can be every day!"
"Never underestimated the ability you have to make a difference in someone else's life.  It is people first. Be intentional to try and help people."