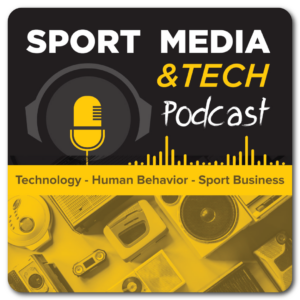 Join us as we spend time with Scott Jenkins, GM of Mercedes Benz Stadium and Chair of the Green Sports Alliance, Chris Castro Director of Sustainability and Resilience for the City of Orlando, and Terry Cecil CEO & Chief Sustainability Officer for the International Sponsor Council and Sponsor Advocate for the Smart City Expo. We discuss how the future of sports and venues are intertwined with smart cities where you can live, work, play and learn. It's about going beyond being green or net carbon neutral. Teams are engaging communities to address; housing, education, health & wellness, energy, nutrition & food systems, transportation, 5g connectivity, data and so much more.
Guest Bios
Podcast Notes & Quotes
All Episodes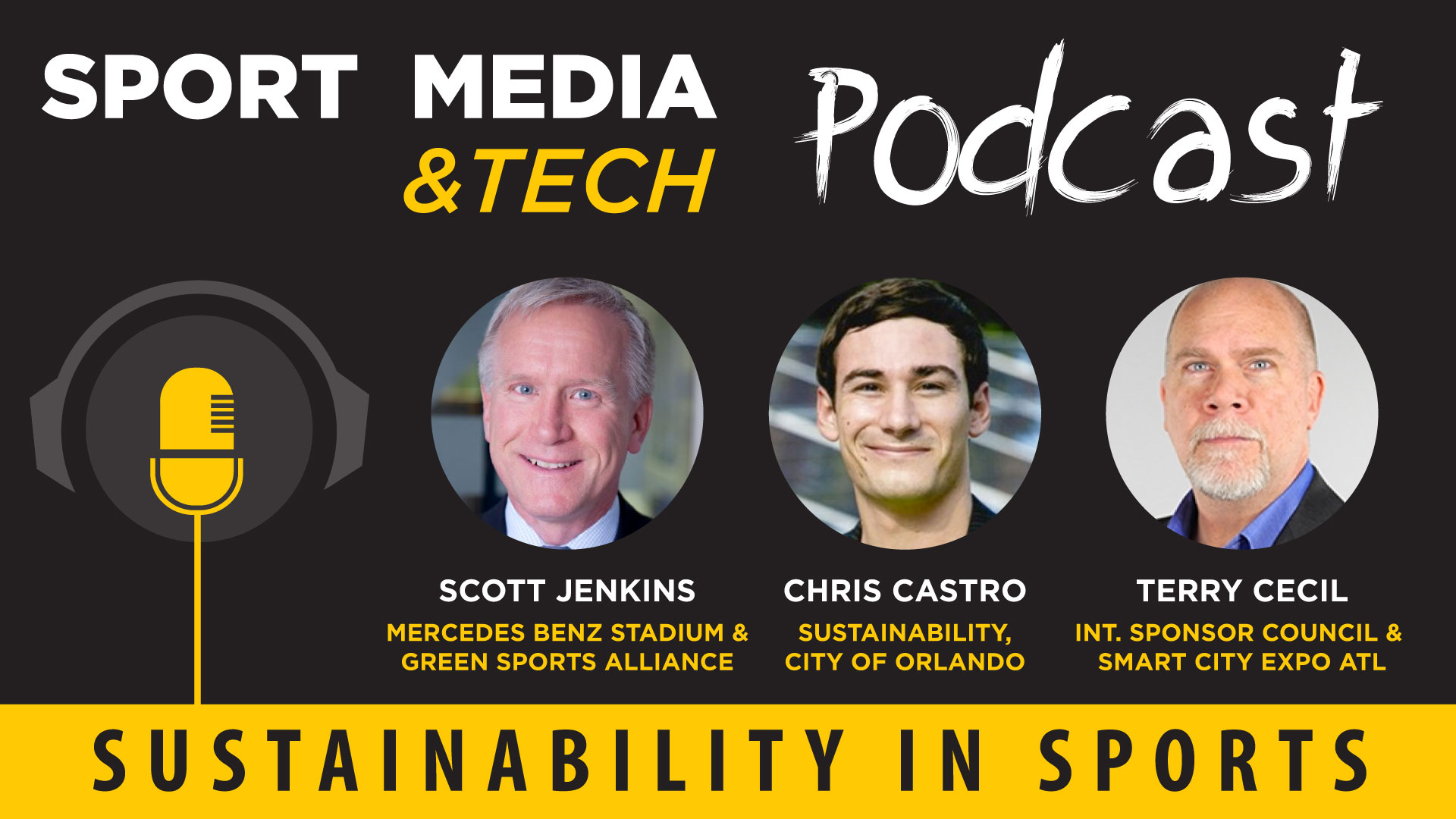 Scott is the General Manager of Mercedes Benz Stadium and Board Chair of the Green Sports Alliance. He is an experiences sports professional with past roles at the Seattle Mariners, Philadelphia Eagles, Milwaukee Brewers and UW Madison. Scott is a thought leader in the Sports Sustainability space with many case studies built from his work with the Atlanta Falcon's community home.
Chris is currently the Senior Advisor to Orlando Mayor Buddy Dyer, Director of Sustainability & Resilience, and 'Future-Ready' steering committee member for the City of Orlando, developing policies & programs to advance the City's sustainability, climate action, and smart city goals.
Chris is best known for his work as the president and founder of IDEAS For Us, a global UN-accredited 501c3 nonprofit working to incubate and fund innovative projects that advance the UN Sustainable Development Goals. In 2012, Chris also started a clean-energy consulting firm called Citizen Energy, and 2013 co-created "Fleet Farming", a renowned urban farming social enterprise that is redefining local food systems by building organic farms on homeowner lawns, schools, and underutilized land throughout neighborhoods and communities.
Terry is the CEO and Chief Sustainability Officer for the International Sponsor Council. He also represents the Smart City Expo in Atlanta. He is an experienced sustainability expert with a demonstrated history of working in the marketing and advertising industry with particularly high expertise in sponsorship. Skilled in marketing management, sales, media relations, sustainability, negotiation, strategy and events.
I am encouraged by the consumer and youth movement for sustainability. When I see the United Nations working with the Olympics and FIFA, they have the power to define the game and use their leadership position to drive change.
Everyone will play a role in moving society in a sustainable direction. This is the greatest economic development and job creation opportunity of century. 
Youth is the future. We need to embrace their role. The youth needs to be hungry for information and growing. Look to how you can make an impact by paying attention and getting involved.