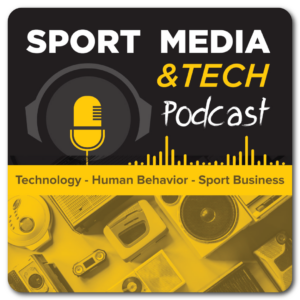 Join us as we spend time with Tiffany Hollins, Global Partnerships Activations Manager at UFC, Lizzie Seedhouse, SVP of Digital, Emerging Tech & Strategy at the USL and Meghan McLean, SVP of Sports at the 2022 Special Olympic USA Games in Orlando. We discuss the media shift from events to digital, how operations change in a bubble, the teamwork behind the changes, sponsorship, the innovation during COVID-19, global media and the future of media operations.
Guest Bios
Podcast Notes & Quotes
All Episodes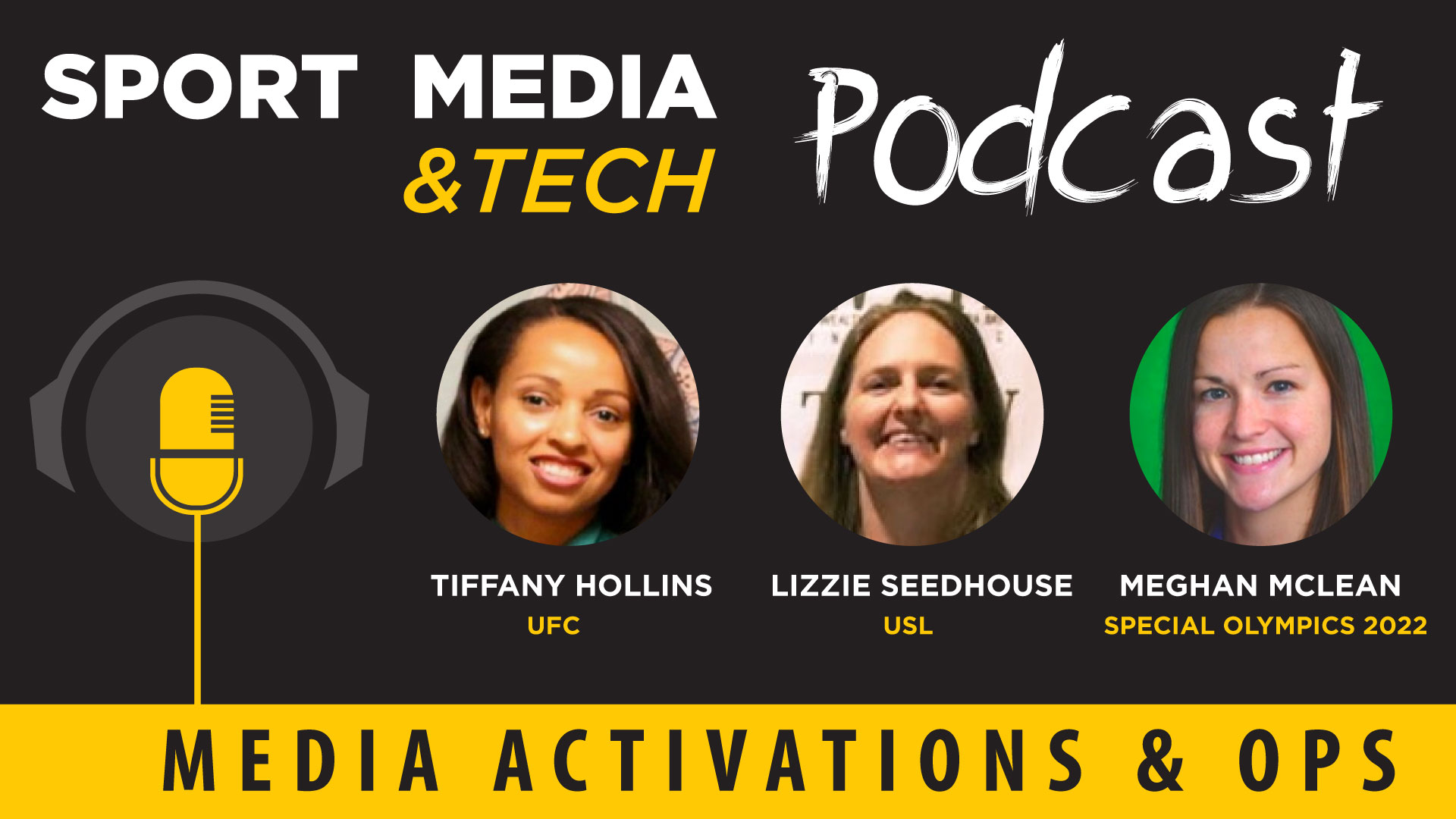 Tiffany Hollins is the Global Partnerships Activations Manager at UFC. She is an experienced sports business professional with skillsets that include marketing, sponsorship, partnerships, activations, brand management, databases, events, social media, copywriting, content and more. Tiffany got her bachelors degree from the University of California, Riverside and after her MBA from the SDA Bocconi School of Management. Prior to her MBA she worked in music and marketing for EMI, NBC Universal, The Wynn Las Vegas and the Las Vegas Motor Speedway. She has studies, lived and worked in Milan Italy, for four years getting experience an international business and global partnerships before moving back to Las Vegas for her current position. Having accomplished several goals in her career she is focused on continuing her growth to innovate against today's challenges for the sport industry.
Lizzie has 10 years of experience working in digital and content marketing. Currently, she works as United Soccer League's Senior Vice President of Digital, Emerging Technology and Strategy, improving the league's and 120 member club's digital footprint by using innovation, creative problem solving, storytelling and analytics. Prior to her five years with the USL she held a variety of technology roles with a content marketing marketing start up and an SEO firm in Tampa. Lizzie attended Saint Leo University for both her bachelor degree and MBA. She is an active member of WISE and recently completed a post crisis leadership certificate from the USF Corporate training program.
Experienced non-profit executive with a demonstrated history of working in the sport management industry. Skilled in event development and production, budgeting, event Management, public speaking, and sponsorship. She is an experienced professional with a Bachelor of Science (B.S.) from University of Delaware. Meghan has worked for the Special Olympica Florida, the Big East Conference and in Real Estate. She has a passion for people, education and her role with the 2022 Special Olympic Games in Orlando.
You don't need to work for a sports team to get into the industry. Find your way in through the back door with brands or partners. Networking is the key to getting your foot in the door. Go to events digitally today and back in person tomorrow. Stay on top of your skills and the news that is relevant.
Hard work and being smart can get you far, but it won't get you all the way. Keep in touch with people authentically and build your network for your future. Don't be afraid to reach out to knew people on LinkedIn. You have nothing to lose!
Work in a role that you are passionate about. Be kind to people as you get to know them. Take your time and develop a real relationship.