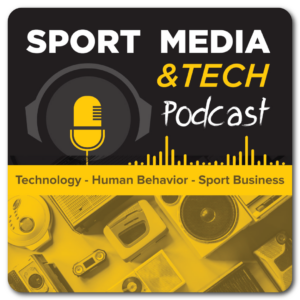 Join us to discuss sports betting with Mark Hughes Group COO and Eric Foote the Chief Commercial Officer from PointsBet. We talk about the technology, statistics and data powering users' bet experiences. The industry is growing fast and we explore skillsets students can learn to support the next generation of sports betting in the United States.
Guest Bio
Podcast Notes & Quotes
All Episodes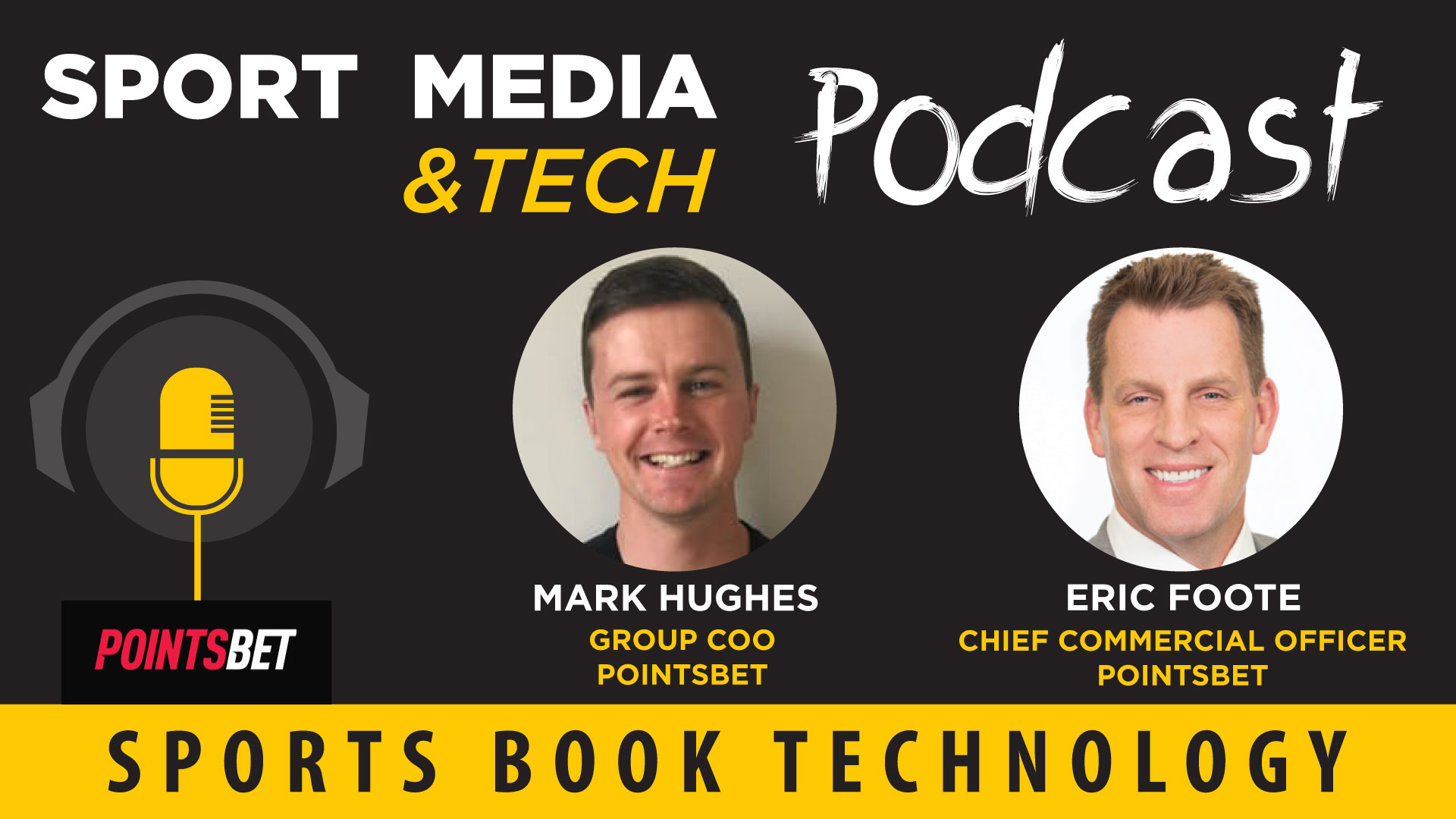 Mark was educated at Bishop Foley Primary School, Carlow and Presentation College, Askea. He graduated with a degree in economics and finance from UCD.
Having worked for six years at Paddy Power bookmakers at its Dublin headquarters, Mark worked his way from the bottom upwards at the country's biggest bookmakers. Along with three work colleagues – Alex Zevenbergen, Rob Reck and Hadrien Lepretre – they played a leading role in establishing the Quants department at Paddy Power. Quants is the use of mathematical and statistical methods in finance.
Branching out on their own, the four ex-Paddy Power employees established Banach Technology, having secured €2.2 million in seed funding in July 2018. Banach employs some 40 technology and product staff.
Eric has 20+ years of strategy and business development experience in sports media, technology and gaming with consistently increasing responsibilities in management, strategic planning, commercial negotiation and revenue growth accountability. He previously has held roles as the VP of Business Development and Partnerships for CBS Sports Digital, VP of Business Development at Sinclair Broadcast Group, Associate Athletics Director at Pepperdine and has more than two decades' experience in the North American sports and media sectors.
"This industry is always growing. There are new problems all the time. It is a blank slate and you can be a part of this new opportunity from the ground up. Be a part of the story."
"Betting is now a new division for some of the largest sport businesses across the media, data and technology leaders. There are thousands of new jobs. We are partnered with Universities to create a pipeline of talent.The number of verticals and departments are creating great opportunities."