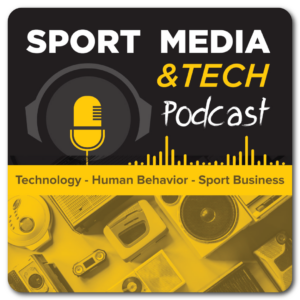 Join Andres Cardenas, Chief Marketing Officer of Minute Media and Sean Conboy, Executive Editor of the Players' Tribune to discuss how stories are told in the sport industry. We also talk about what makes content compelling, the technology that distributes communication and how consumer/fan expectations of media formats are changing.
Guest Bio
Podcast Notes & Quotes
All Episodes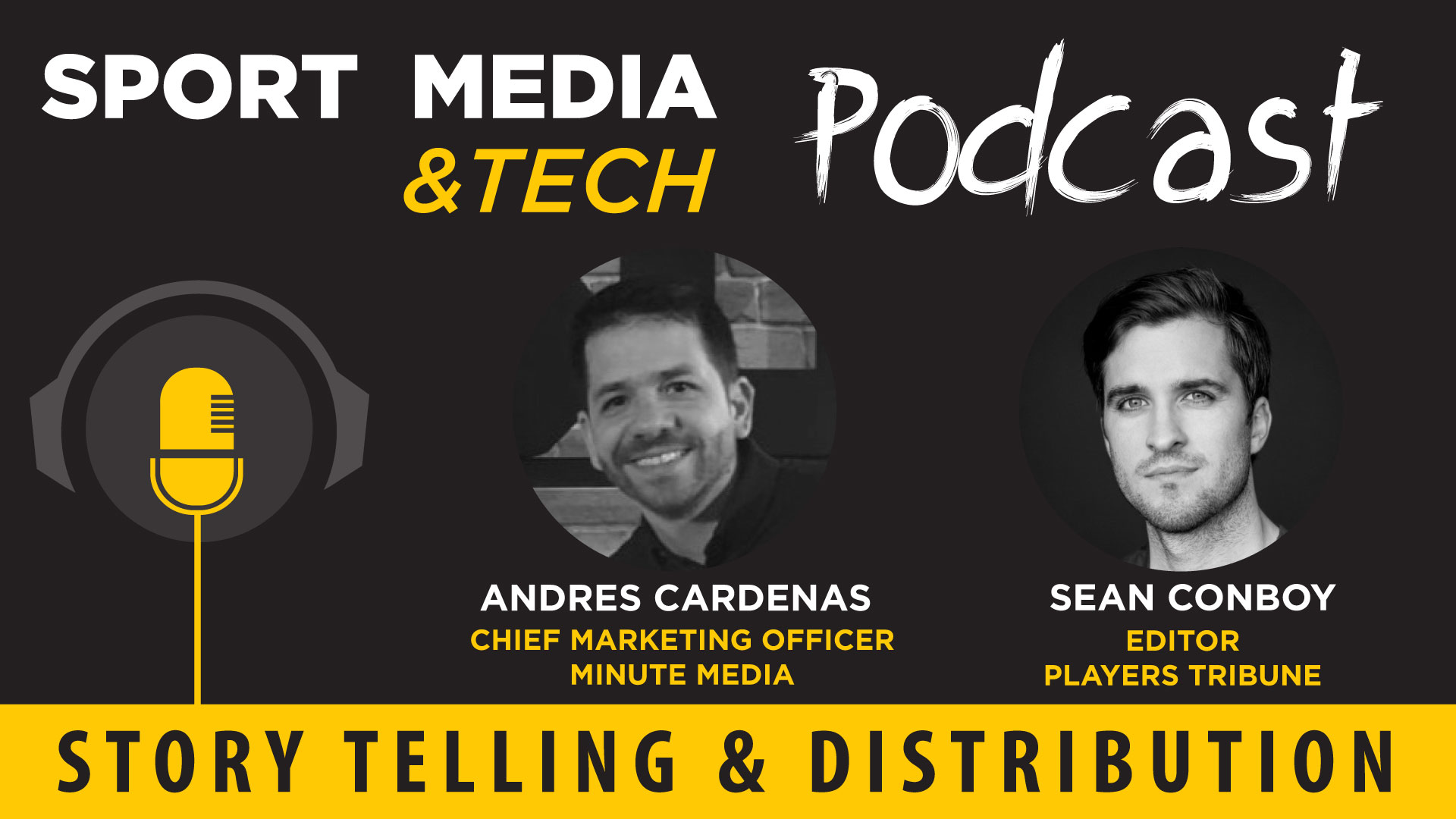 Andres is the CMO of Minute Media – one of the leading media and technology-focused platforms in sports. Minute Media is the mastermind behind publications like The Players' Tribune, 90min, and FanSided. Andres is responsible for all marketing functions across Minute Media's portfolio, the production of branded content, athlete marketing, and so much more. He has held roles at DAZN Group, Octagon, Rio 2016 Olympic Bid Committee and the Brazilian Olympic Committee.
Sean is the Executive Editor at the Players' Tribune - an innovative behind the scenes media organization where athletes can connect directly with their fans to tell their unfiltered stories in their own words. He has more than a decade of experience discovering, covering and writing captivating stories for Wired Magazine, Pittsburgh Magazine, Sports Illustrated and now the Players' Tribune. Sean won the 2011 CRMA National Blog of the Year award and is a two time winner of the Robert L. Vann award for profile writing. He is inspired by the stories athletes share and the impact it can have with their fans. Sean studied at Carnegie Mellon and current resides in Brooklyn, New York.
"Do not compare yourself to the sports media sphere on social media. It's great,  when young people are sharing their work and supporting each other but don't get caught in jealousy. Ask yourself is what I am working on, something that people will hold onto and remember. That is the goal as a creator."