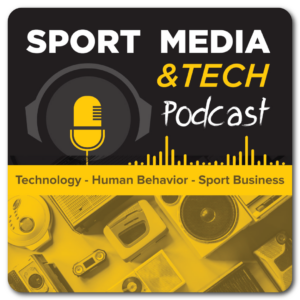 Join us to spend time discussing A.I. and Machine Learning with Ann Gaffigan from Dimensional Innovations and Phil Van Horn from DataRobot. Learn about this evolving technology. We explore how it will revolutionize the data we use to make decisions and create experiences.
Guest Bios
Podcast Notes & Quotes
All Episodes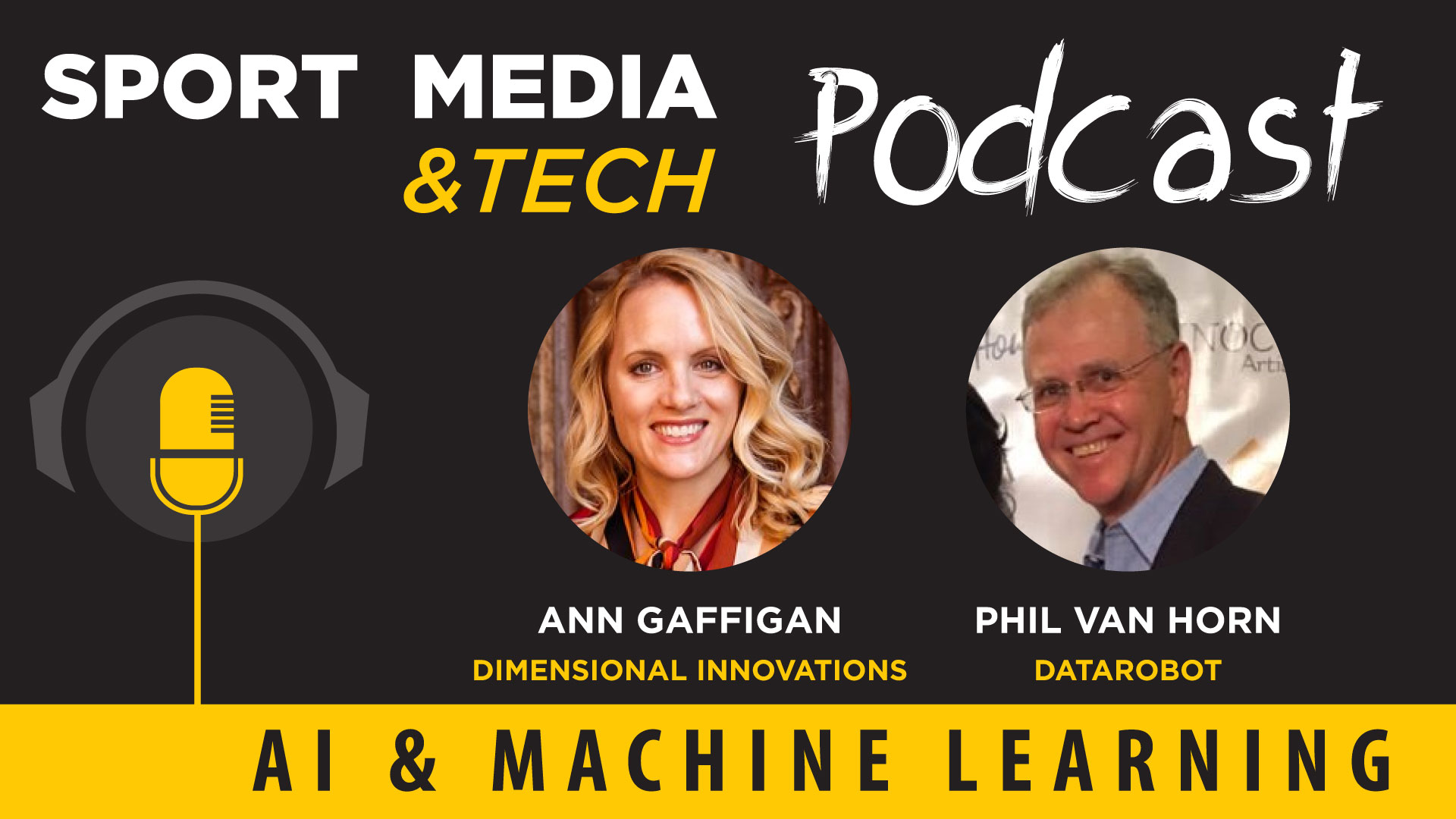 Ann Gaffigan has over 15 years of experience in business, non-profits, sports and technology. Currently she is the Director of Technology Operations at Dimensional Innovations, a design-build-tech firm based in Overland Park, KS.
Gaffigan started her first company shortly after graduating from the University of Nebraska in 2004 (B.S., Computer Science). Gazelle Inc provided affordable and reliable custom solutions in order to streamline and modernize the operations of sports and non-profit organizations and businesses. A decade later, she became Chief Technology Officer (CTO) and partner at Land Pros Realty, a real estate brokerage specializing in Midwest land. In 2016, Land Pros merged with National Land Realty, a nationwide land real estate company, and Gaffigan became CTO and partner. The merging of the two brokerages, including the proprietary technology Gaffigan developed, resulted in rapid growth from a combined 13 states to 35 states in just a few short years.
A former professional athlete, Gaffigan won the 3000m Steeplechase at the 2004 Olympic Trials, setting an American and U.S. All-Comers Record. Gaffigan believes strongly in giving back to the community and is a big supporter of WIN for KC, KC Women in Tech, Women Leaders in College Sports and Girls Inc.
Phil Van Horn is a God first man, husband, baseball expert, media professional, gaming analytics researcher and technology pioneer located in Pasadena, California. Van Horn has has a wide range of experience from coaching at the division 1 level, broadcasting for ESPN, representing athletes/artists as an agent and also helping organizations leverage advanced A.I. and machine learning programs. Phil is a published author for example the title "Cracking the Man Code" available on Amazon and also a podcast host for Sports & Gaming analytics, AI & ML available on most podcast streaming channels.
Find courses online, work with some data and challenge yourself to code! Build momentum. Find the information, take a risk, talk to people and do the work. Inertia is a powerful thing.