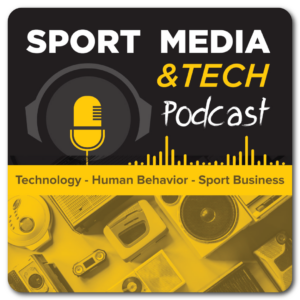 Learn about in stadium services that compete with home entertainment, mobile device or second screen interactive experiences for brands and how organizations are using influencers to build relationships with fans. These three panelists have very different backgrounds, but all are innovative in their organizations. Meet Kristin Geer, of Bleachr & TennisONE, Ryan Berger, with HYPR & Berger Shop and Matthew Vinson, from Daytona International Speedway.
Guest Bios
Podcast Notes & Quotes
All Episodes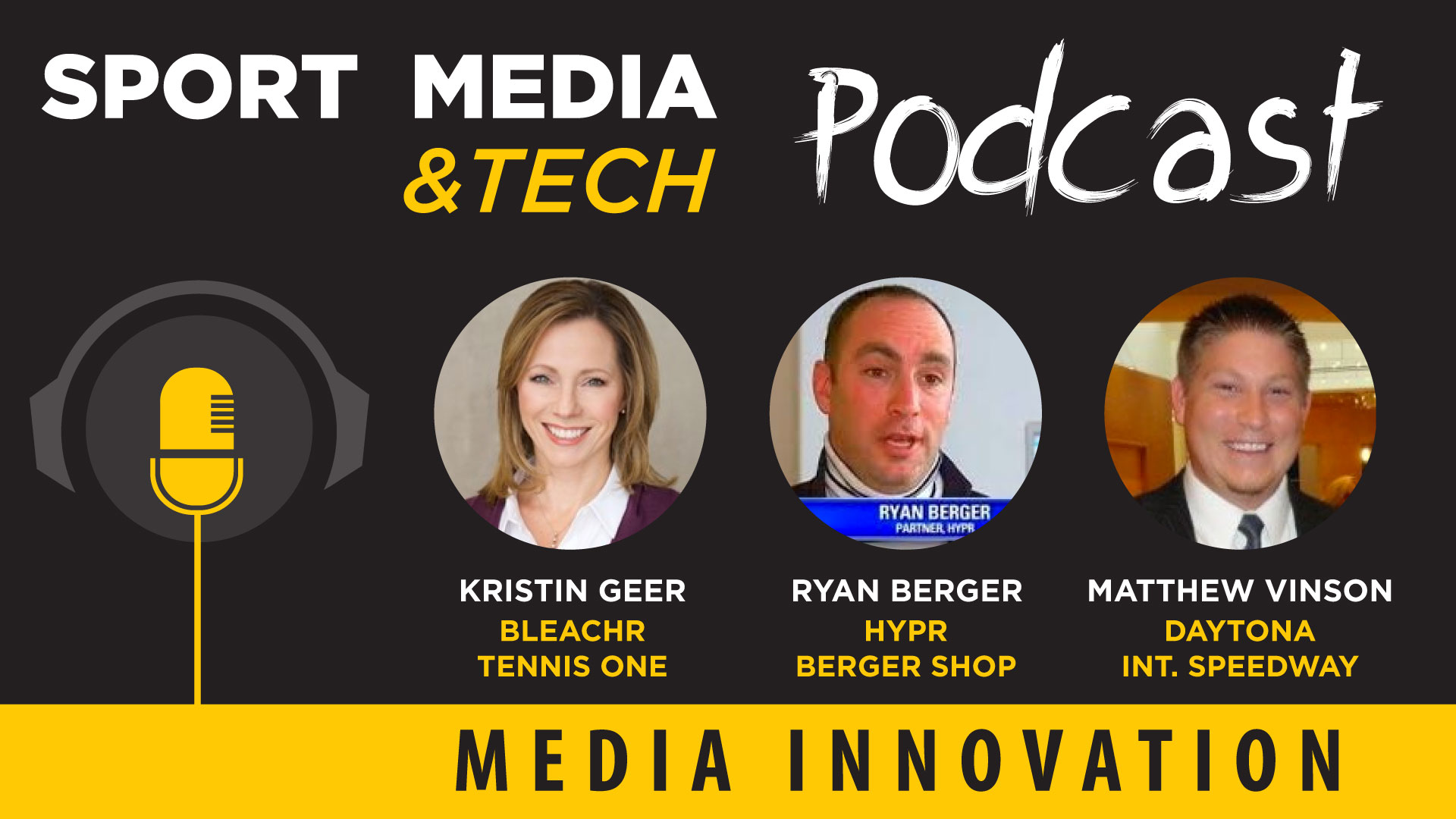 CEO of Bleachr & Tennis One, a developing a growing sports tech brand with the help of a fantastic team that is passionate about developing unrivaled sports apps for teams, leagues & tournaments. Bleachr app products elevate the fan experience and strengthen the fan community through social sharing, loyalty rewards, in-seat ordering, & ticketing.
Experienced marketer with a demonstrated history of working in the marketing world, focusing on helping brands drive word of mouth, while growing up in the advertising industry. Skilled in Influencer Marketing, Digital Strategy, Customer Insight, Sports Marketing, Word of Mouth Marketing, Integrated Marketing, and Marketing Strategy. Strong entrepreneurship in working with, and helping grow several start ups. Recently, Ryan was named one of the Top 100 people in influencer marketing.
Matt is the Director of Digital Marketing for the Daytona International Speedway. He brings passion, a commitment to excellence, and innovative thinking to the new age of sports marketing. Matt has spent almost seven years with the team and has worked previously with High Five Marketing. He got his double masters from the DeVos Sport Business Management at UCF.
Create something special that will elevate the fan experience. I don't like boring, and you don't like just the expected. I want my team to develop products that will stand out and be different.
Go after something you love, have passion for it and make sure it is fun. Stay focused. Last but not least, wash your hands! ; )
Spend time learning skills and growing your network. Join groups and find people in your city to connect with. Get to know people and their path. What can you do to be better and create real relationships right now.