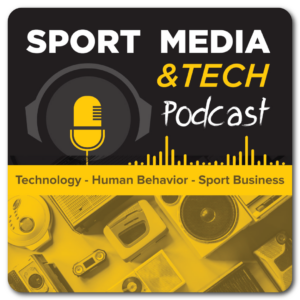 Hear best practices from three people who are providing the strategies, metrics and resources for decision making to their organizations. How do numbers help us reach and create better experiences for fans? Meet Michelle Stenger, of UCF Athletics, Michael Rust, with the Nashville Predators and Michael Farris, from the Country Music Association (CMA).
Guest Bios
Podcast Notes & Quotes
All Episodes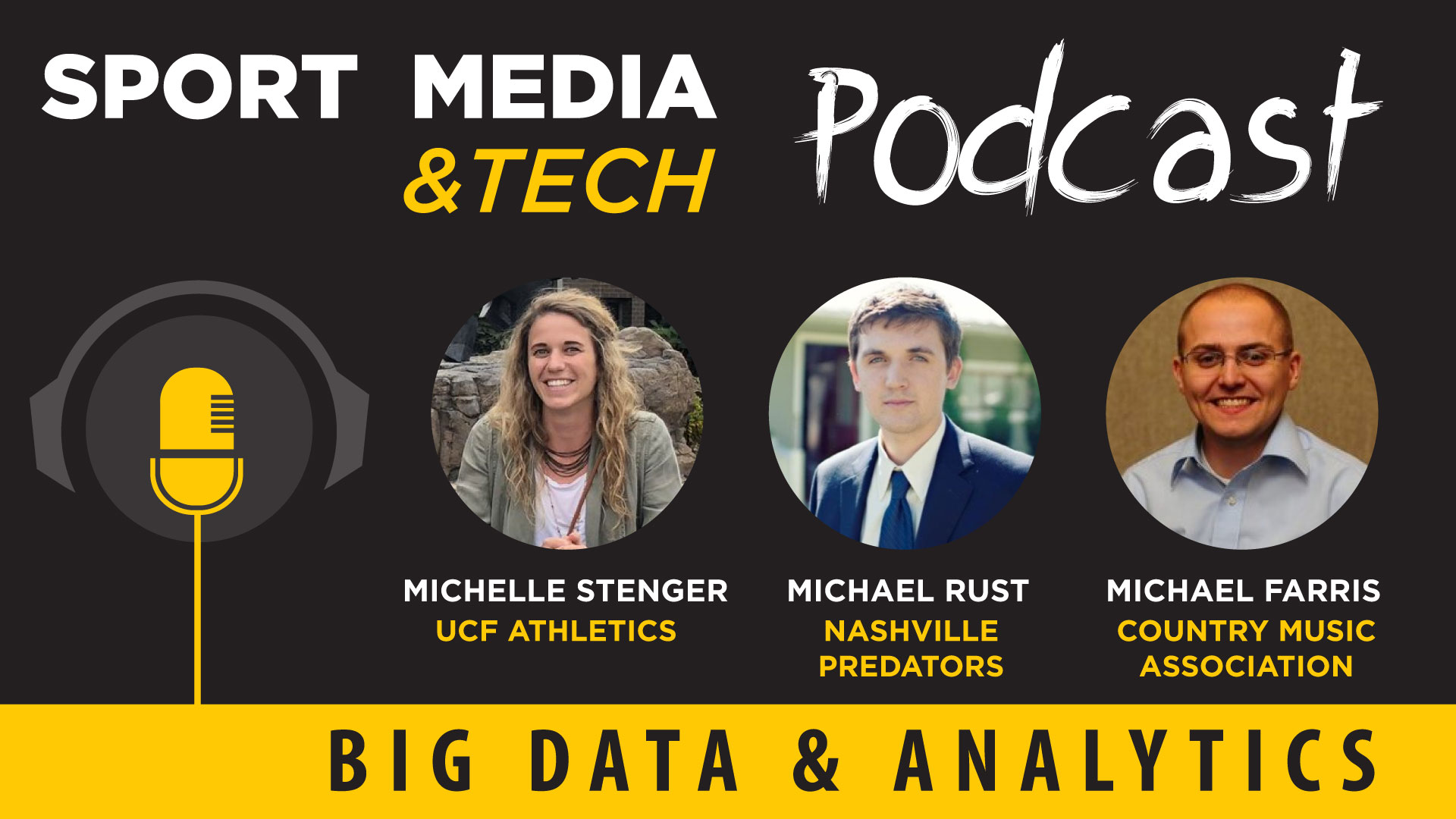 Experienced Advertising, Analytics, and Digital Media director with a demonstrated history of working in the sports marketing industry. Skilled in Marketing Strategy, Digital Marketing, Data Analytics, and Social Media. Strong marketing professional with a Master of Science (M.S.) in Advertising from the University of Illinois and a Bachelor of Science (B.S.) in Business, Marketing from Miami University (Ohio). I'm a proud Cincinnati native who has been fortunate enough to find a way to turn my love of sports into a career.
Michael is the Senior Manager of Business Strategy and Intelligence for the Nasheville Predators. He has worked with the Aspire Group and Troitone Productions helping advance their analytics and data efforts. Michael got his start working with UCF Athletics while getting his double masters from the DeVos Sports Business program at UCF.
Michael is the Business Intelligence lead for the Country Music Association (CMA) and an experienced researcher and strategic thinker that uses his skills to develop actionable solutions. In the sports and entertainment industry, Michael led strategic consulting and research services for over 70 best-of-brand partners in seven countries.
His experience includes conducting fan research, constructing ticket packaging and pricing models, and developing marketing plans to drive revenue for partners throughout the sport and entertainment industry.
Don't be afraid to ask questions. That is how you learn especially in a new industry. Curiosity solves problems. Don't be afraid to go get certifications on your own and bring them to your next job. They are the technical skills that will get you to stand out and may get you the job!
Learn about alumni journeys and how they got to where they are today. Find someone in the role that you aspire to have and reach out. Sometime it is hard to get experience in data analytics, but that doesn't stop you from finding a lot of public information to build models and visualizations to share. That's just as valuable for your resume. Nothing is stopping you!
It is really important to be flexible and patient. We know it is hard to be patient, but don't pigeon hole yourself into one sport. Be open to working for the experience first, even if it is a parallel path and work your way to your dream job.