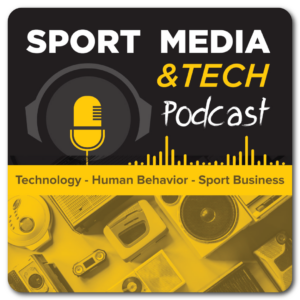 Join us to spend time discussing how brands can engage with their fans or customers on social media. Learn about resources that are available online, engagement strategies and campaign examples from an informative conversation with Kori Scott, a Privacy and Data Brand team member at Facebook.
Guest Bios
Podcast Notes & Quotes
All Episodes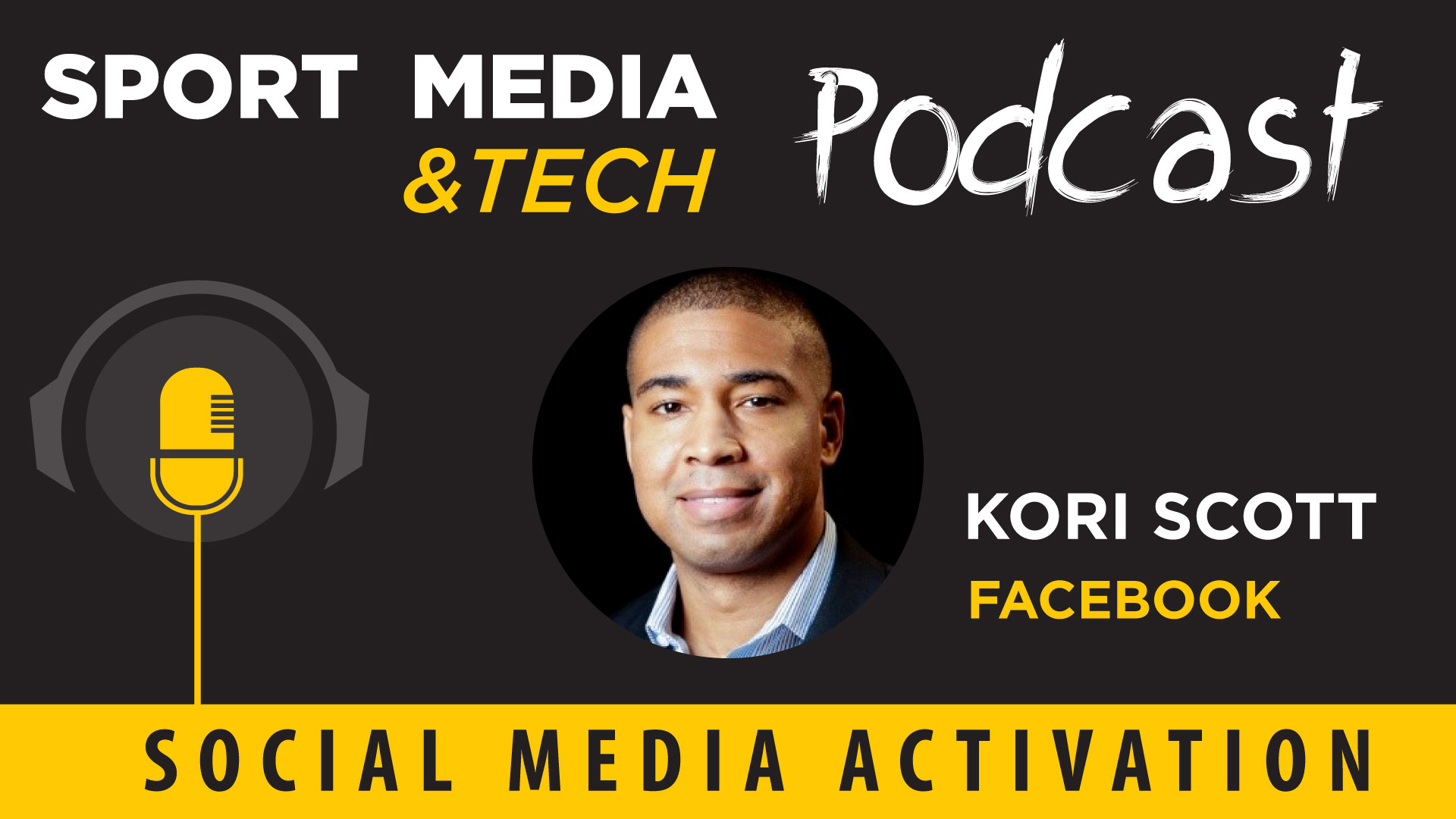 Creative marketing leader with 12 years of experience leading iconic consumer brands. I have a track record of driving successful results leveraging insights of consumer culture to increase brand penetration, consumer consideration, and ROI.
Proven record launching new products and leading product design innovation
Strategist developing sponsorship and activation plans for large global properties such as the NFL, NBA, FIFA, COPA & Six Flags
Leader of successful creative campaigns for Hispanic and multicultural consumers
Dynamic management style that is successful in leading direct reports, cross-functional teams, and large corporate initiatives.
"Go out and make mistakes. Go out and take risks. Especially early in your career there is time and so much opportunity out there. Trust yourself, trust your instincts, and trust your brain. Stay positive and JUMP IN!"