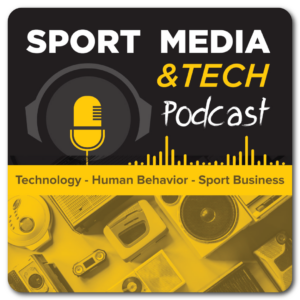 Join us as we spend time with Anne Worcester, President of Universal Tennis, UTR, Luke B. Jensen, former pro and coach at New York Empire WTT, and Sandy Mittleman, pro coach at Mittleman Tennis. This panel includes the former CEO of the WTA, former pro French Open doubles winner, current coach and match analyst, as well as a current professional player coach so we get to explore the game of tennis from many one of a kind perspectives. We talk about how the game of tennis responded to Covid-19, performance data, the globalization of the sport, social play for amateurs and the 50 year anniversary for Billie Jean King and the original nine women who signed for one dollar. Learn how UTR is using technology to make connections, help athletes improve and inspiring more people to become life long tennis players.
Guest Bios
Podcast Notes & Quotes
All Episodes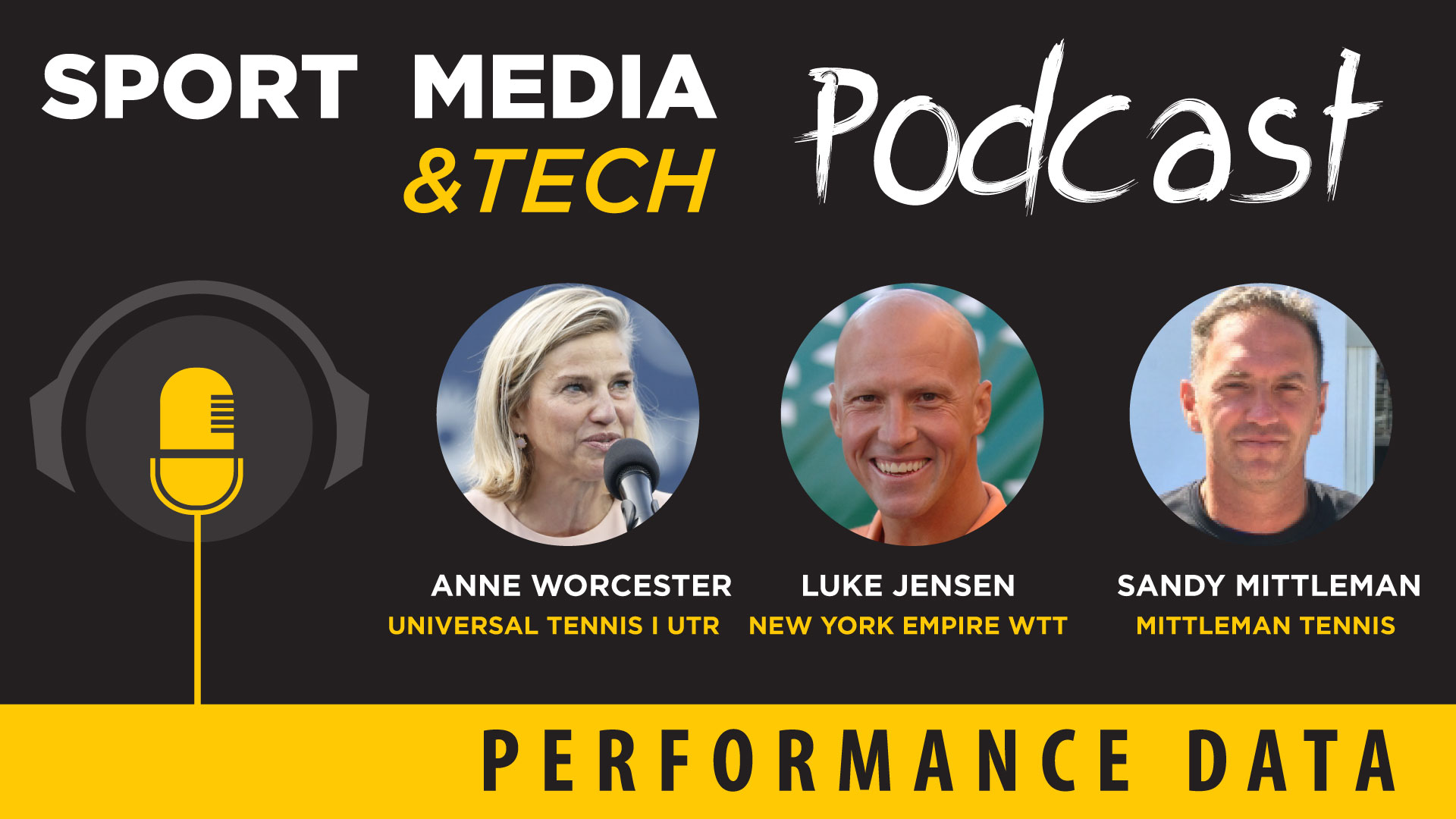 Anne Worcester is the President of Universal Tennis, the technology company working to make tennis more affordable, accessible and fun for all players. Anchored by the Universal
Tennis Rating (UTR) Powered by Oracle - the world's most accurate tennis rating system - Universal Tennis is creating opportunities and pathways for players of all levels from all
over the world, in all stages of life, to find better matches and unlock a more fun and flexible tennis experience. Anne has over 35 years of experience in tennis, working with players, tournaments, sponsors and governing bodies. She was the first female CEO of the WTA, becoming the first woman to head any major professional sports organization. Worcester served as the Tournament Director of the Connecticut Open for 21 years, developing the WTA tournament into one of the world's best attended women's tennis events, a player favorite and a leading example of leveraging a large-scale international sporting event to build community tennis. Anne is a graduate of Duke University, a co-founder and board member of New Haven Youth Tennis & Education (New HYTES), and serves on the boards of the Center for Hearing & Communication and Tennis Foundation of Connecticut.
Luke Jensen is a former American professional tennis player. Born in Grayling, Michigan, Jensen has had a profound impact on the game of tennis, both on and off the court.
A 1985 graduate of East Grand Rapids High School, Jensen reached the second round of the US Open just before enrolling at the University of Southern California, where he earned All-America honors in 1987 and 1988. Jensen won the 1983 Michigan High School State Singles Championship and earned high school All-America recognition. The following year, Jensen was the top-ranked junior singles and doubles player in the world, teaming with Patrick McEnroe in doubles.
Jensen's professional resume includes 10 ATP Tour doubles titles, plus singles victories against Andre Agassi, Pete Sampras, Ivan Lendl, John McEnroe, Bjorn Borg, Jimmy Connors, Boris Becker, Stefan Edberg and Jim Courier. Jensen and his brother, Murphy, won the 1993 French Open doubles title and reached a career-high doubles ranking of World No. 6 in November 1993. He was also a member of the 1991 and 1992 Davis Cup Teams. His ambidextrous play, and ability to serve the ball with either hand at 130 miles per hour, earned him the nickname "Dual Hand Luke."
Jensen compiled a 106–57 record in seven and half seasons as the head coach for the women's tennis team at Syracuse University. He also works for ESPN as a tennis analyst and conducts more than 70 charity, seminar and tennis clinics around the world each year, in addition to his involvement with the Jensen-Schmidt Tennis Academy for Down Syndrome.
Sandy Mittleman has coached tennis players from thirty different countries at the USTA nationals, & the ITF, WTA, & ATP Tours. He has coached at the Grand Slams & at the WTA Premier & Mandatory Events. Sandy's coaching 3 junior USTA 18 Champions is proof of his coaching, player development & management skills.
-High Performance / Tour Coach
-Player Assessment expert
-Player Development Advisor
-Worldwide clinician
-Event Management
-Athlete Management
-Business Development Expert
-Author
-Presenter
Sandy takes pride in developing complete players. The focus is around growth and development daily. In his coaching career of 29 years he has had experiences at every level from recreational to grand slam champions. A strength of Sandy's is being able to adapt and adjust to each individual player and show them the way to evolve and bring their best out.
Provide something unique and passionate so that you are not replaceable. Add value in everything that you do. Learn with a growth mind set so that you can run your own organization and call on the people you worked for to get wisdom.
"Bet on yourself and you will never lose." – Billie Jean King
Wake up every day and know you have skillsets that can add value. Don't come with excuses, come with solutions.