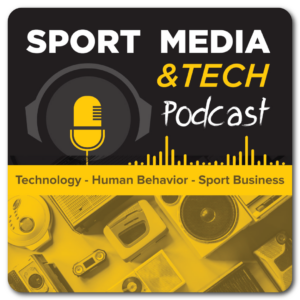 Join us to talk with Ira Akers, co-founder of Cue Audio and Kyle Campbell Director of Game Experience at New Orleans Saints & Pelicans. Learn about how venue operators and teams use technology to engage their fans during live events. We discuss who the people are behind the show and what it takes to work in event production.
Guest Bio
Podcast Notes & Quotes
All Episodes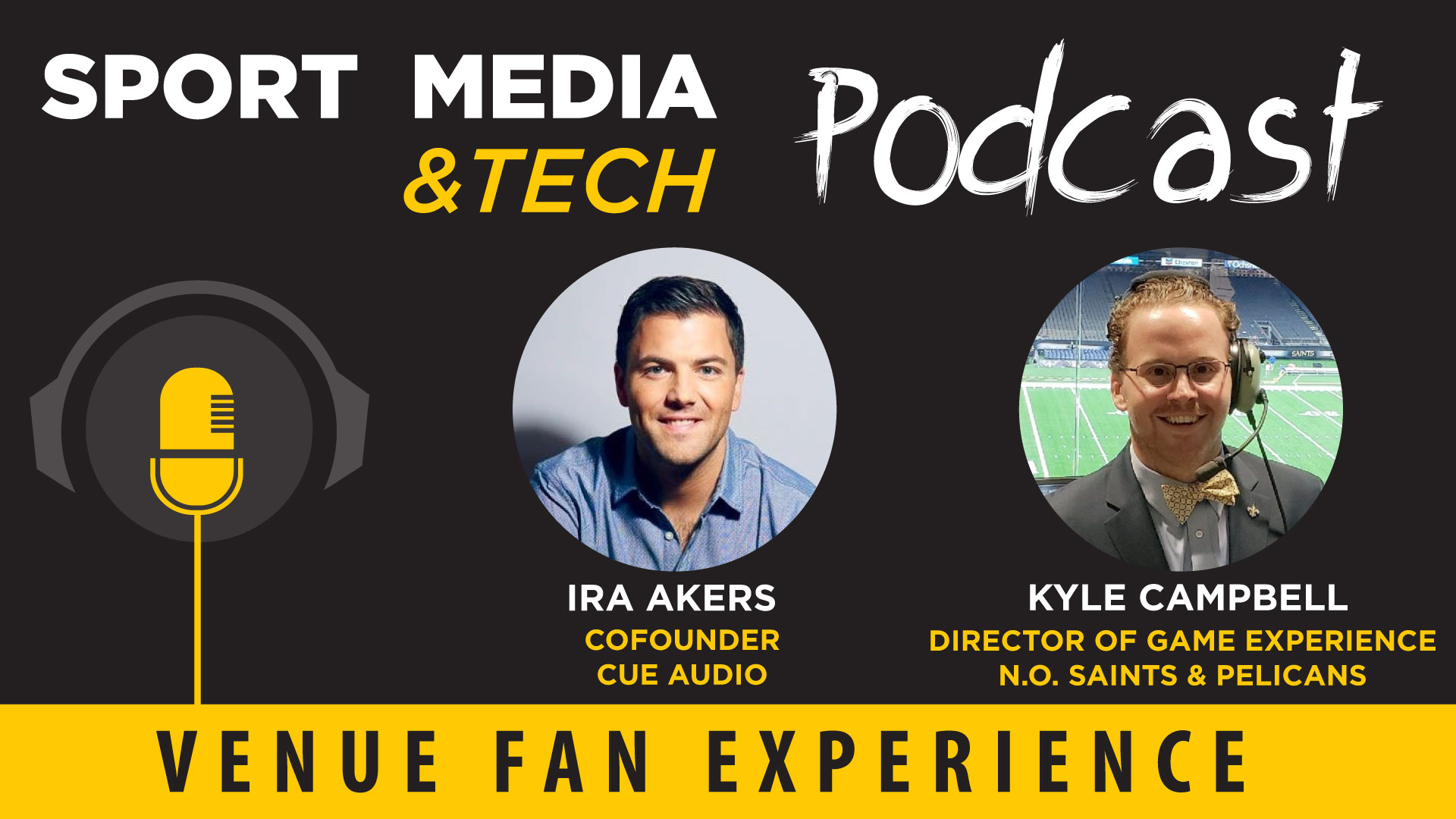 His Tennessee-based startup CUE Audio developed technology to transmit data through sound waves instead of WiFi, Bluetooth, or cellular service. For years, CUE revolutionized live events like NFL games, synchronizing the phones of up to 120,000 fans to choreograph spectacular light shows, capture simultaneous selfies, and host massive multiplayer trivia games.
Experienced Entertainment Director with a demonstrated history of working in the Live Programming and Sports Entertainment industry. Strong media and communication professional skilled in Live Event Producer, Event Management, Lighting, Shooting Video, and Television.
"If you have got an idea go for it! Go bigger, take risks and be relentless."
"Challenge the norms, maintain relationships and be willing to learn."