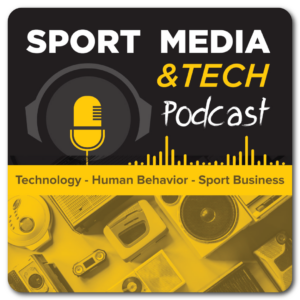 Listen to a panel discussion filled with knowledge from three industry professionals who direct products, manage media, build content, engage people and measure the results. Kara Baker, Director Digital Partnership & Operations Golf Channel – Orlando, FL, Eric DeSalvo, Assistant AD #Content, UCF – Orlando, FL and Joey Nelson, Digital Marketing Manager, Adidas – Portland, OR.
Guest Bios
Podcast Notes & Quotes
All Episodes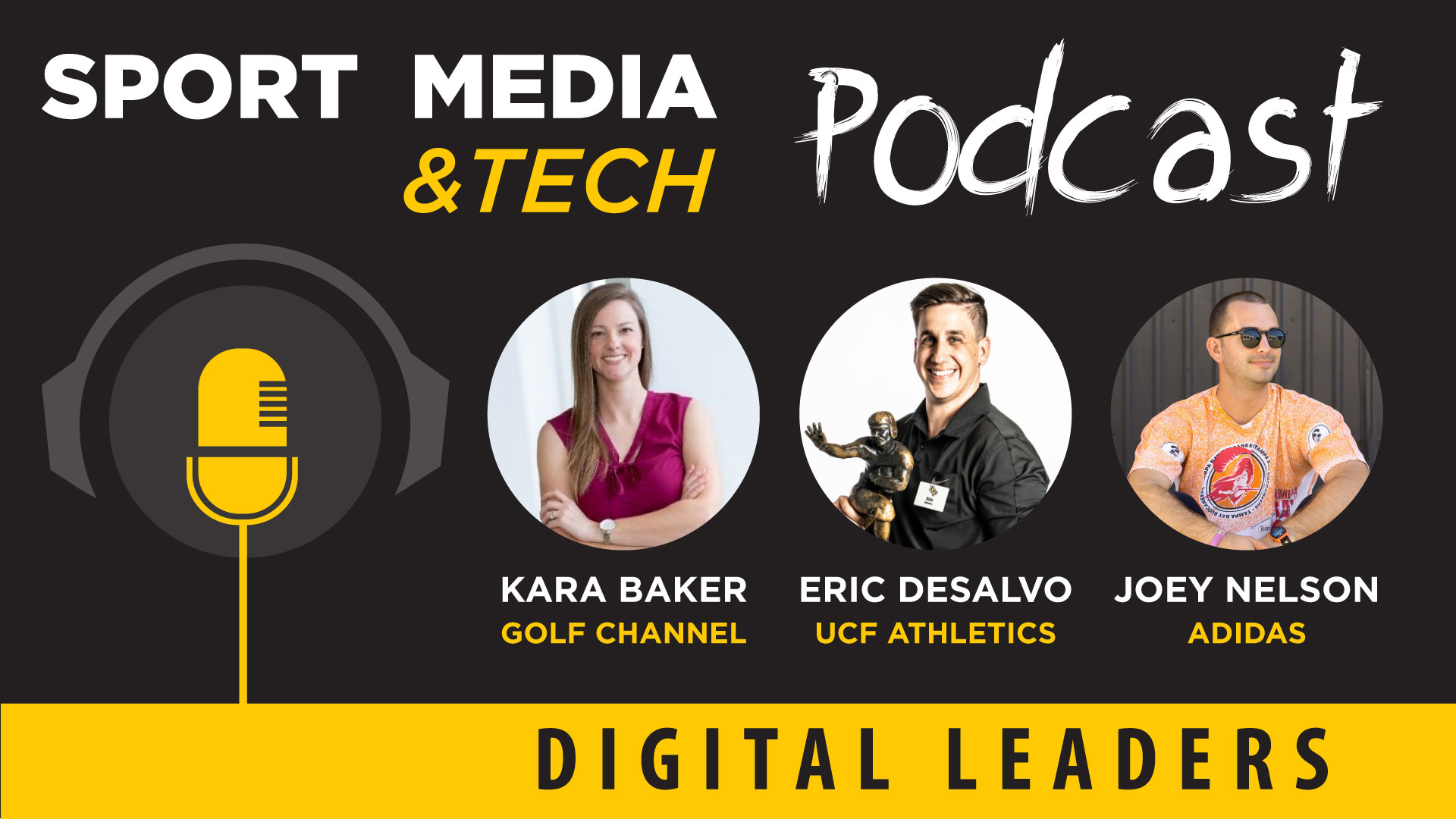 Director, Digital Partnership & Operations at the Golf Channel - Kara Baker is a seasoned professional working across products, partnership, marketing and operations for the sport, brand and non-profit sectors.
Assistant Athletics Director - #Content - Eric Desalvo oversees the team, creation of media and distribution of content for UCF Athletics' 16 varsity sports
Digital Marketing Manager | Global Basketball (at time of recording)- Joey Nelson is passionate, resourceful marketing professional with a background in sport communications and public relations who is both family-oriented and trusted by peers. Now Joey is the Social & Digital Content Manager at Tampa Bay Buccaneers
There are some key characteristics that make you successful in your professional career. Tenacity, dedication and discipline. Whatever you have to do to get it done. Over time other characteristics and qualities, will evolve like management skills and leadership skills.
Those who are persistent in this industry will break through. This applies to both your career and creative content creation.
Have a willingness to listen and learn. Each platform and the content that lives there should have purpose. Like Kara and Eric said, always continue to hustle, work hard and embrace uncertainty!