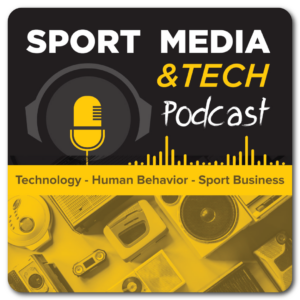 Listen to a panel from professionals that lead their organizations with relationships for paid partnership, strategic sponsorship and the activation of digital assets. Cindy Sisson, CEO of Agency Won - Charlotte, NC, Ed Willett, VP of Sponsorship, Top Golf Media, NYC & Carlsbad, CA and Luke Mohamed, Director of Partnership Sales at the Penguins - Pittsburgh.
Guest Bios
Podcast Notes & Quotes
All Episodes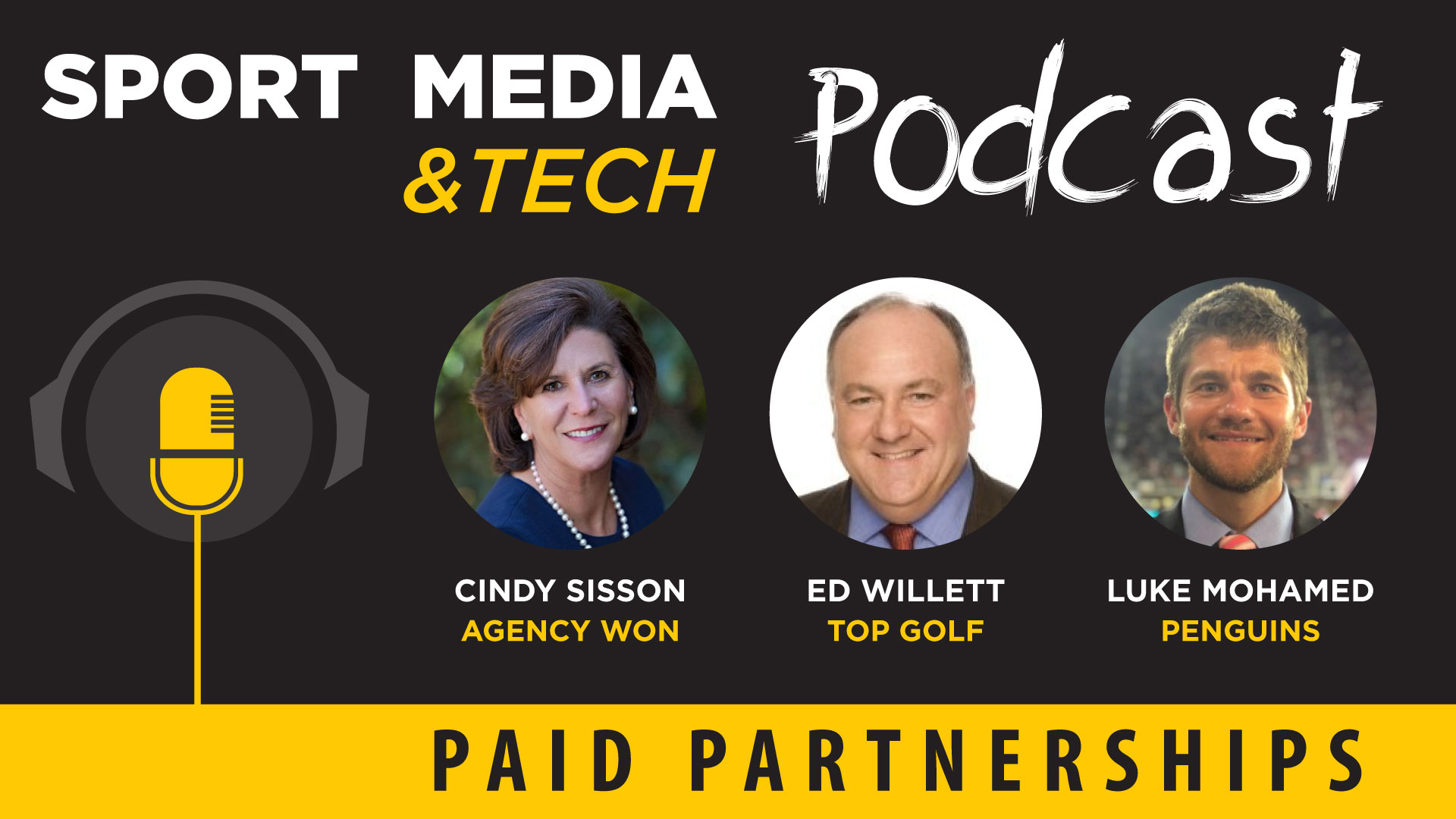 A renowned business, sales and marketing executive who has enjoyed a distinguished career that has
encompassed the world of Fortune 500 companies, professional sports, nonprofits, entrepreneurship, global events as well as successful public-private partnerships. From creating award-winning
strategic marketing initiatives to teaching organizations how to raise important funds for their various causes to sharing passion in helping people live safer, healthier, more active lives, Cindy continues to make a difference in the lives of people and the success of businesses.
Challenge driven sales professional with a strong record of successful sales management and business development. Career in media working for major brands as well as a start-up company. Strong background in sports marketing. Excellent contacts at all levels of client and advertising agencies. Effective communicator with the ability to create trust and build long term relationships. Specialty in media, advertising, mobile, television Internet and technology industries. Ability to monetize digital assets and create unique and relevant sales opportunities based on client objectives.
A results driven partnership professional, Luke has held roles with the Pittsburgh Penguins, D.C. United, Tampa Bay Sports Commission, IRONMAN and the Dicks Sporting Goods Pittsburgh Marathon. He also is an adjust Professor at Georgetown University teaching Sports Ethics for the SIM Master's program.
Volunteering is the best path to your first job. Also, remember the three latin words "Citius, Altius, Fortius" from the modern founder of the Olympics, interpreted into English means "Faster, Higher, Stronger" – Go get em!
Bring ideas, to whoever you are talking to, to interviews and solutions they have not thought about. If you do that, you are going to do great!
Bring solutions, and be coachable. There is no expectation you will have all the skills and talents. If you are hungry and willing to learn people will recognize that. Also, send hand written mail as it is a differentiator.