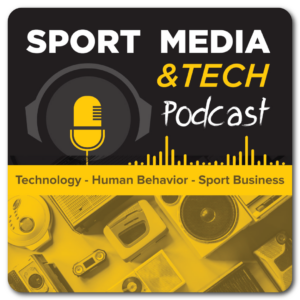 Join us to talk about the interactive video revolution with Khee Lee, CMO of Kiswe. We explore why the industry is moving toward digital streaming, personalized broadcast content and how their organization is helping some of the largest sport and entertainment brands interact with fans at home.
Guest Bio
Podcast Notes & Quotes
All Episodes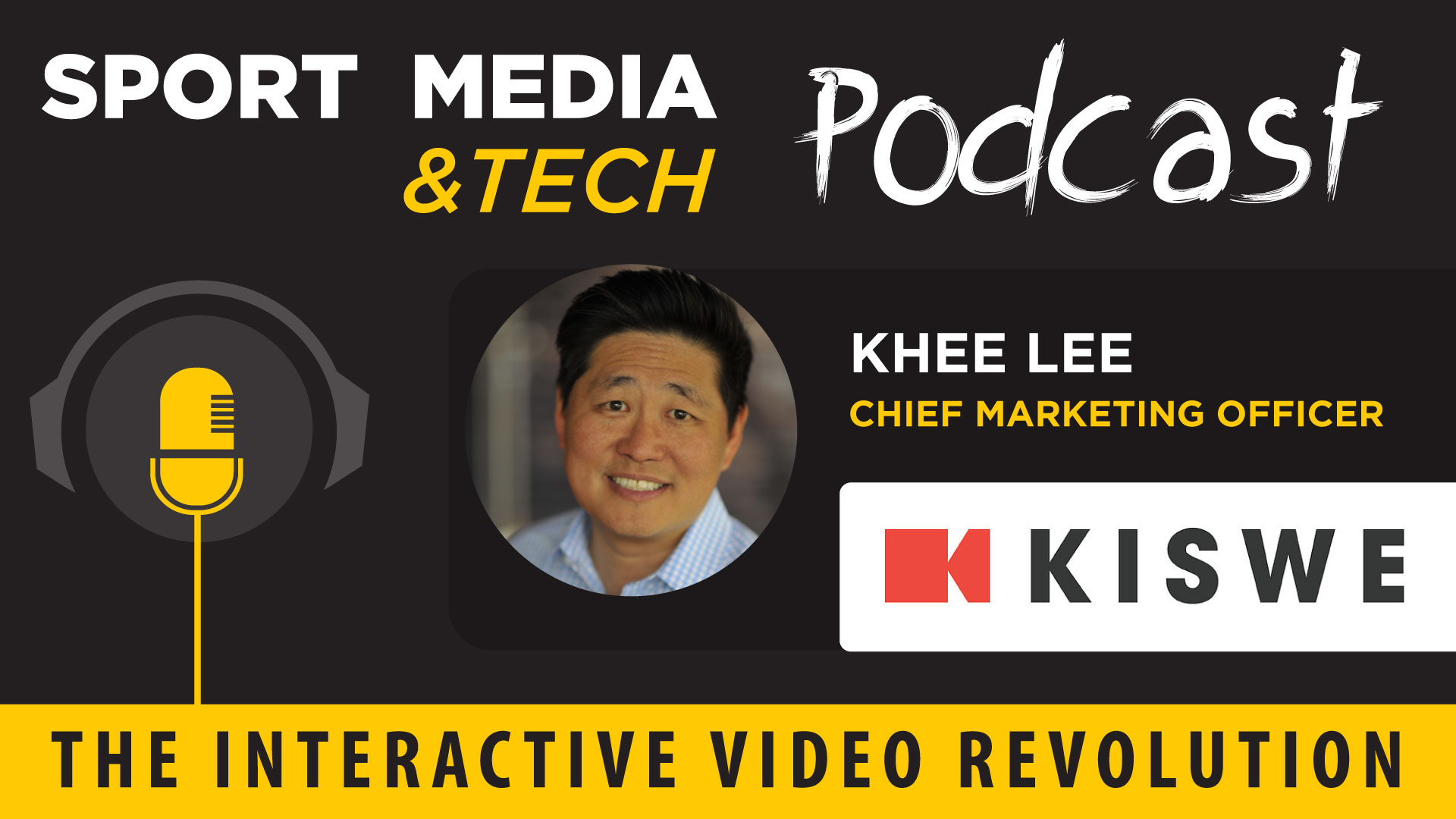 Khee Lee is the Chief Marketing Officer at Kiswe, the award-
winning interactive video company that has delivered the world's
largest digital pay-per-view events. Khee is a startup veteran
having held senior positions at multiple startups including Active
Health Management, a healthcare analytics startup that was
acquired by Aetna. He has been a guest speaker at the Harvard
Business School Startup Studio, NFL Players startup symposium,
and many other startup forums. Khee is currently a venture
Partner at ERA: The largest startup accelerator in NYC.
Khee also spent nearly a decade at Google where he was head of
agency business development. Prior to leaving, Khee signed the
largest agency-advertiser deal in history and was a recipient of the
Google Luminary Award in its first year.
Khee was recently named International Power Player by Billboard
Magazine. Khee is also on a Netflix (Critics Choice Award) food and
travel show called "Somebody Feed Phil." Khee has served on the
diversity committee of The Public Theater in NYC and was co-
chair of the Tiger Woods Foundation Gala.
"Win the Day! Focus on the day, and be consistent because that is what leads to success."